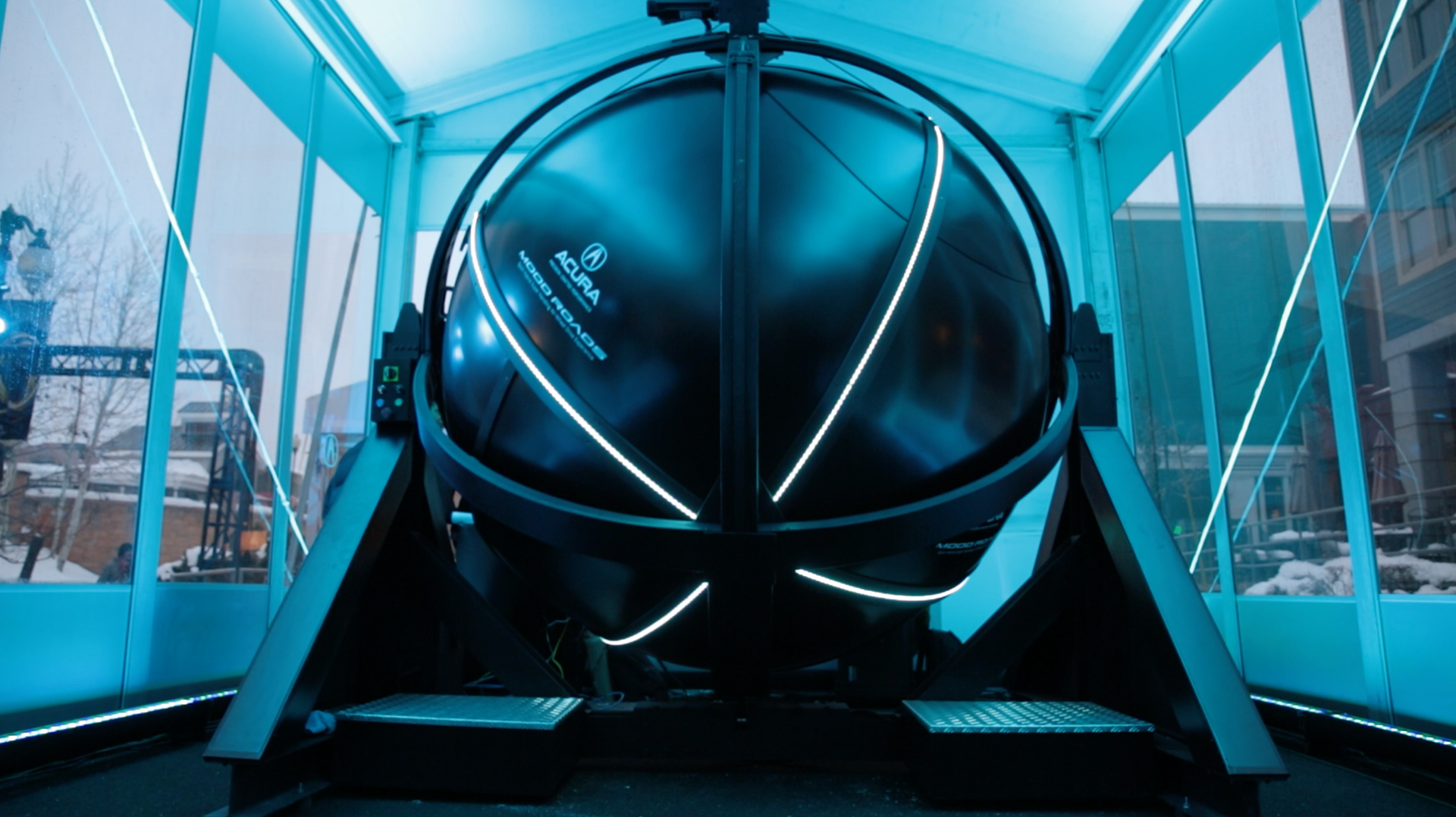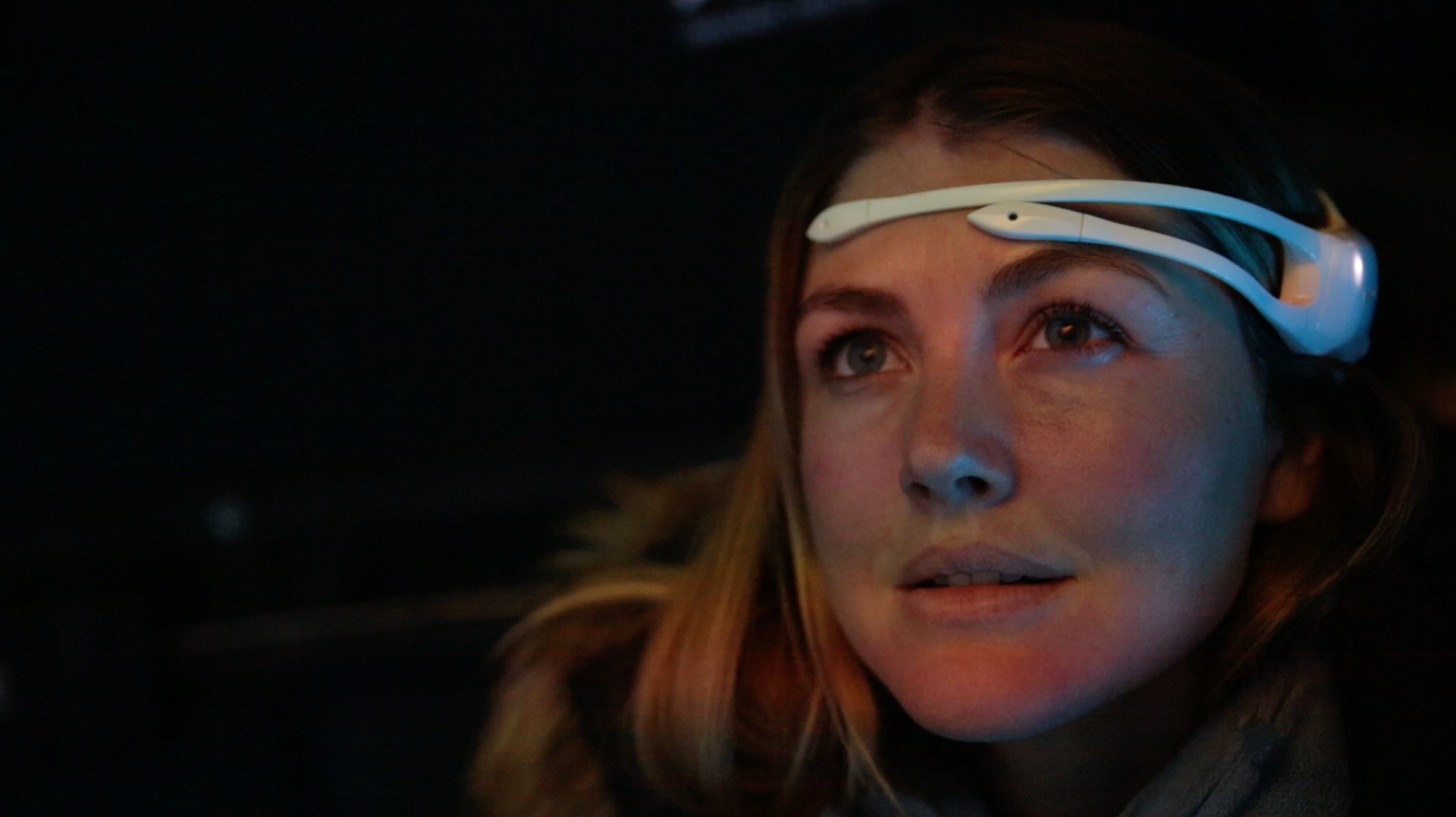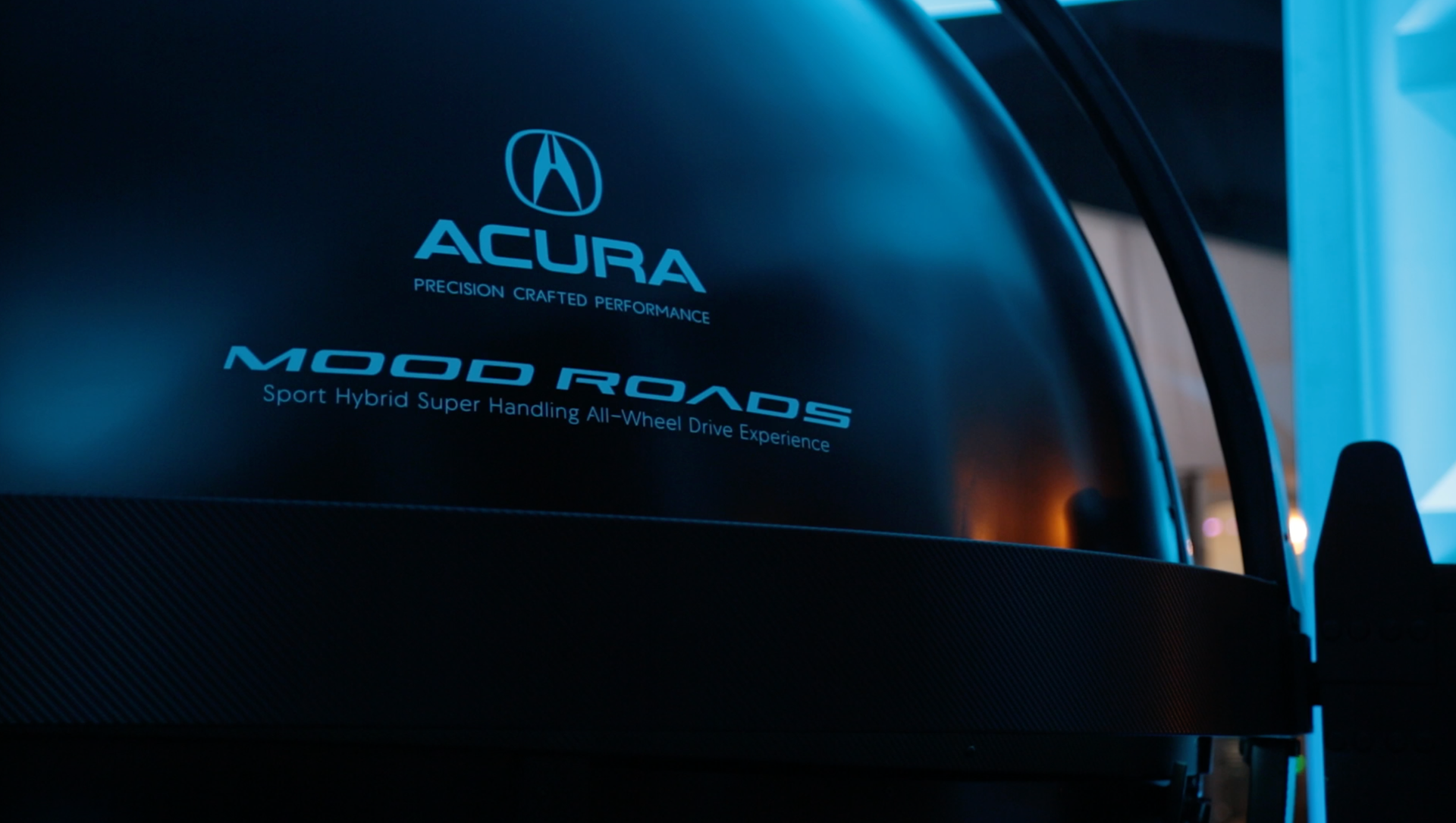 Merging technology in a first-of-its kind application, Acura Mood Roads is designed to showcase the emotional elements of a virtual drive experience using bio-sensory feedback symbolizing Acura's Precision Crafted Performance DNA. To experience Acura Mood Roads, guests will enter a spherical motion simulator equipped with a performance driver's seat and 30 biometric sensors, measuring 24 integration points including the user's brainwaves, heartbeat and facial expressions. Once buckled in, guests will embark on a journey customized in real time as landscape, color, music and speed all change based on the driver's mood as interpreted by the biometric sensors
.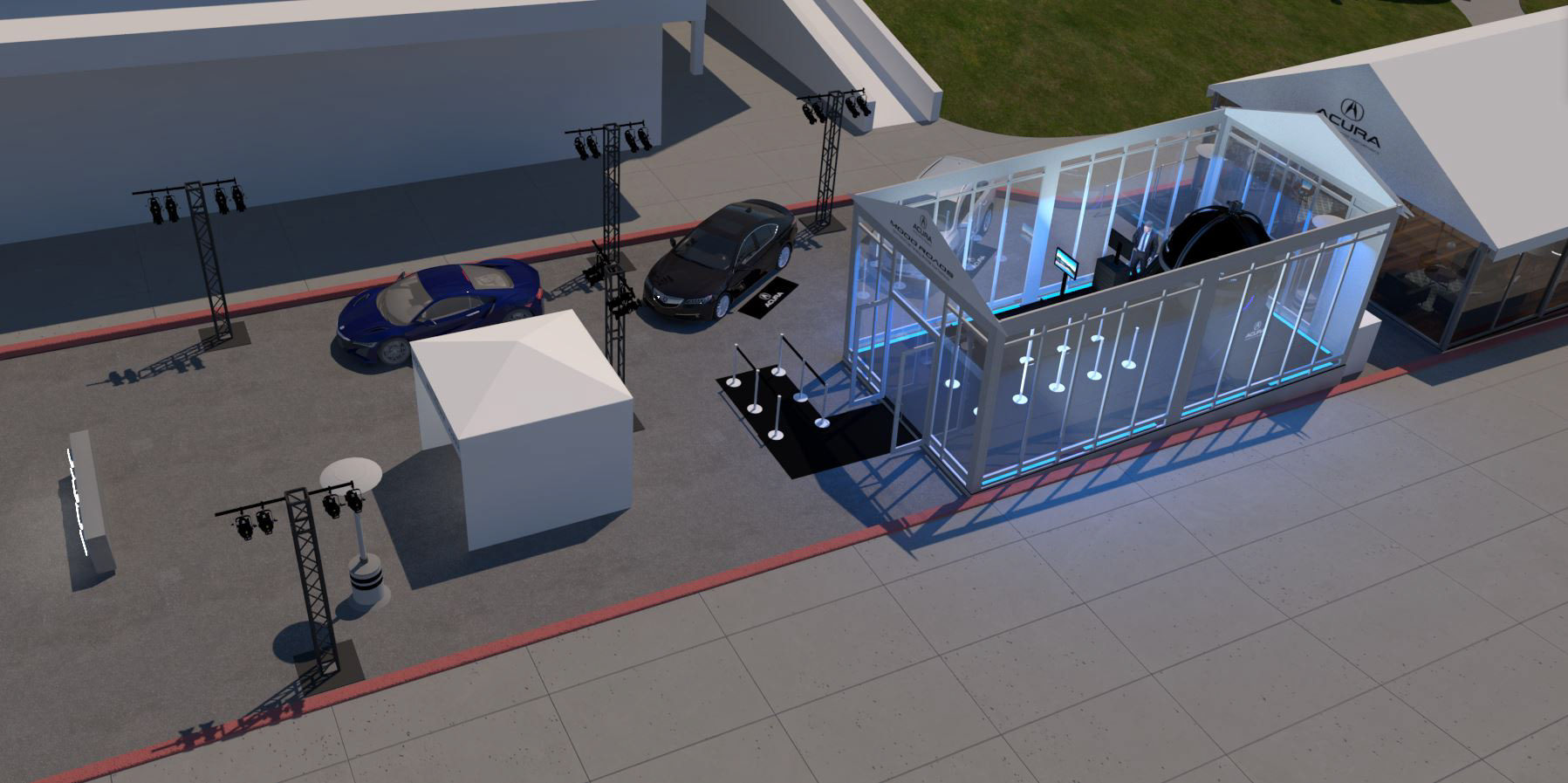 The immersive experience for guests who check into the Festival Village Presented by Acura begins with signing-up for a custom branded RFID wristband, which enables attendees to check-in throughout the village, capture sharable social content and view the 2017 Acura NSX on display.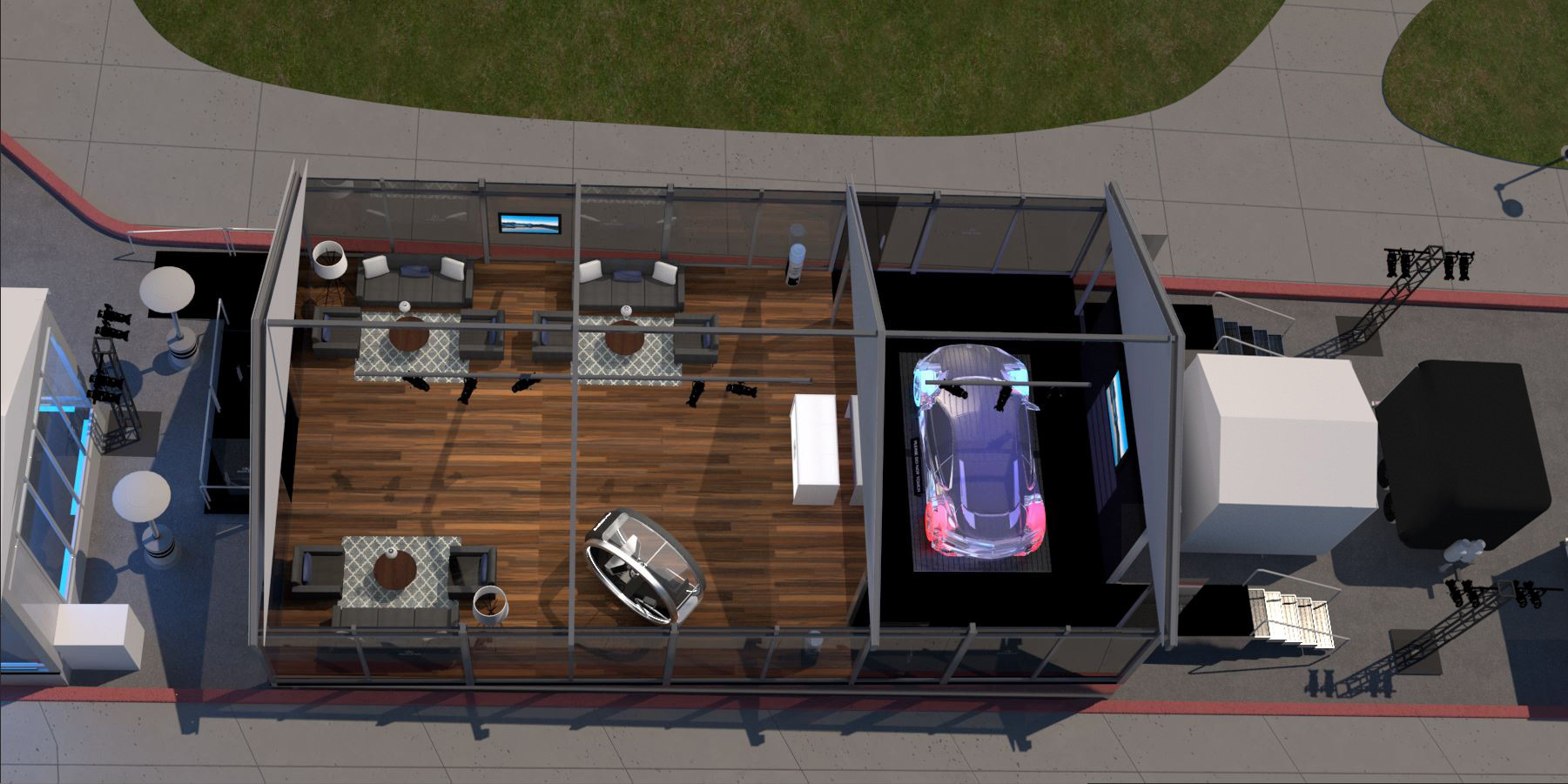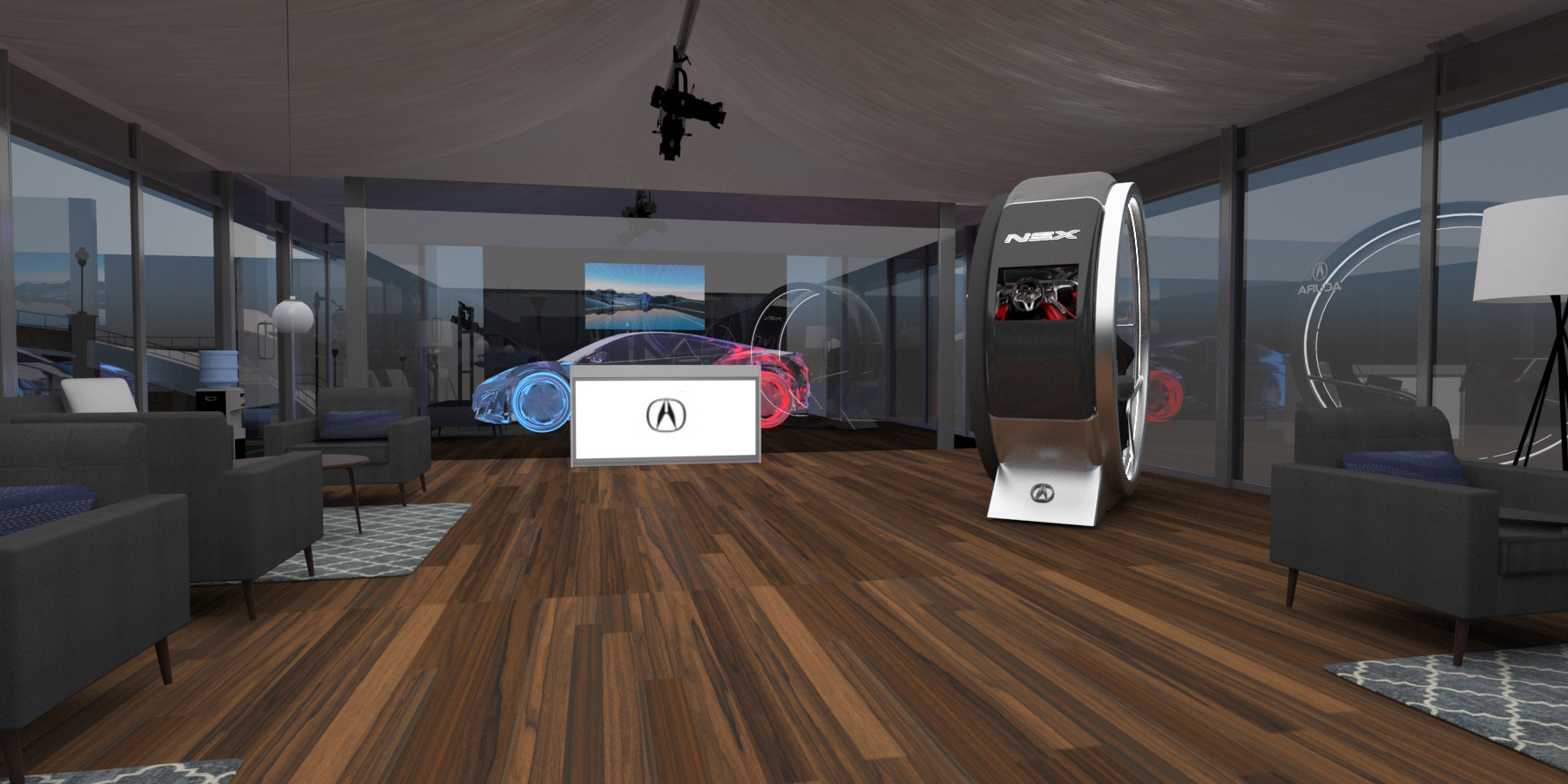 The Festival Village also will offer a space for guests to relax, recharge and explore additional engagements designed to showcase Acura's performance and Sport Hybrid SH-AWD® technology. Within the lounge is a Virtual Reality Pod that puts the guest behind the wheel allowing them to experience the power and performance of the all-new Acura NSX.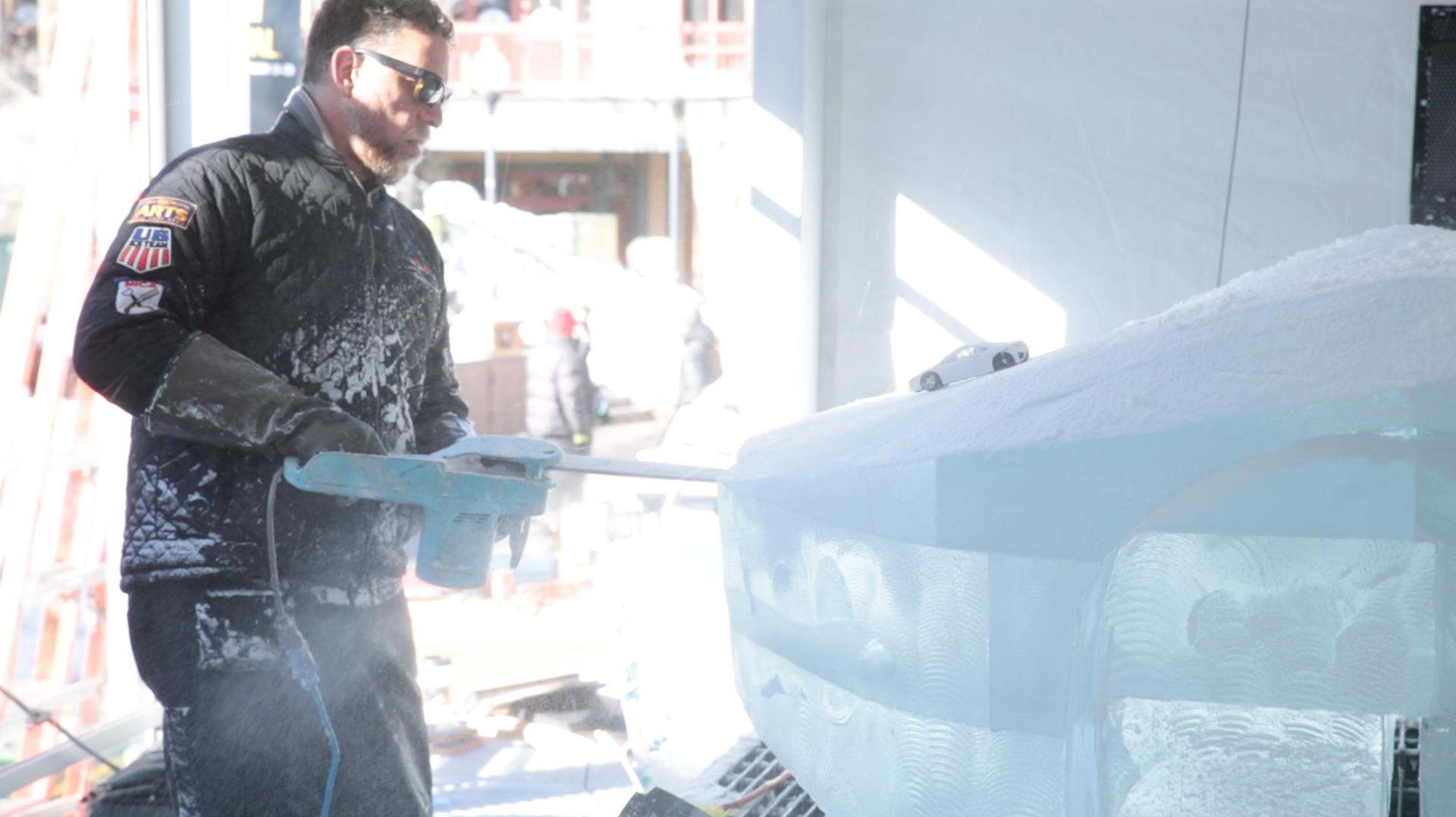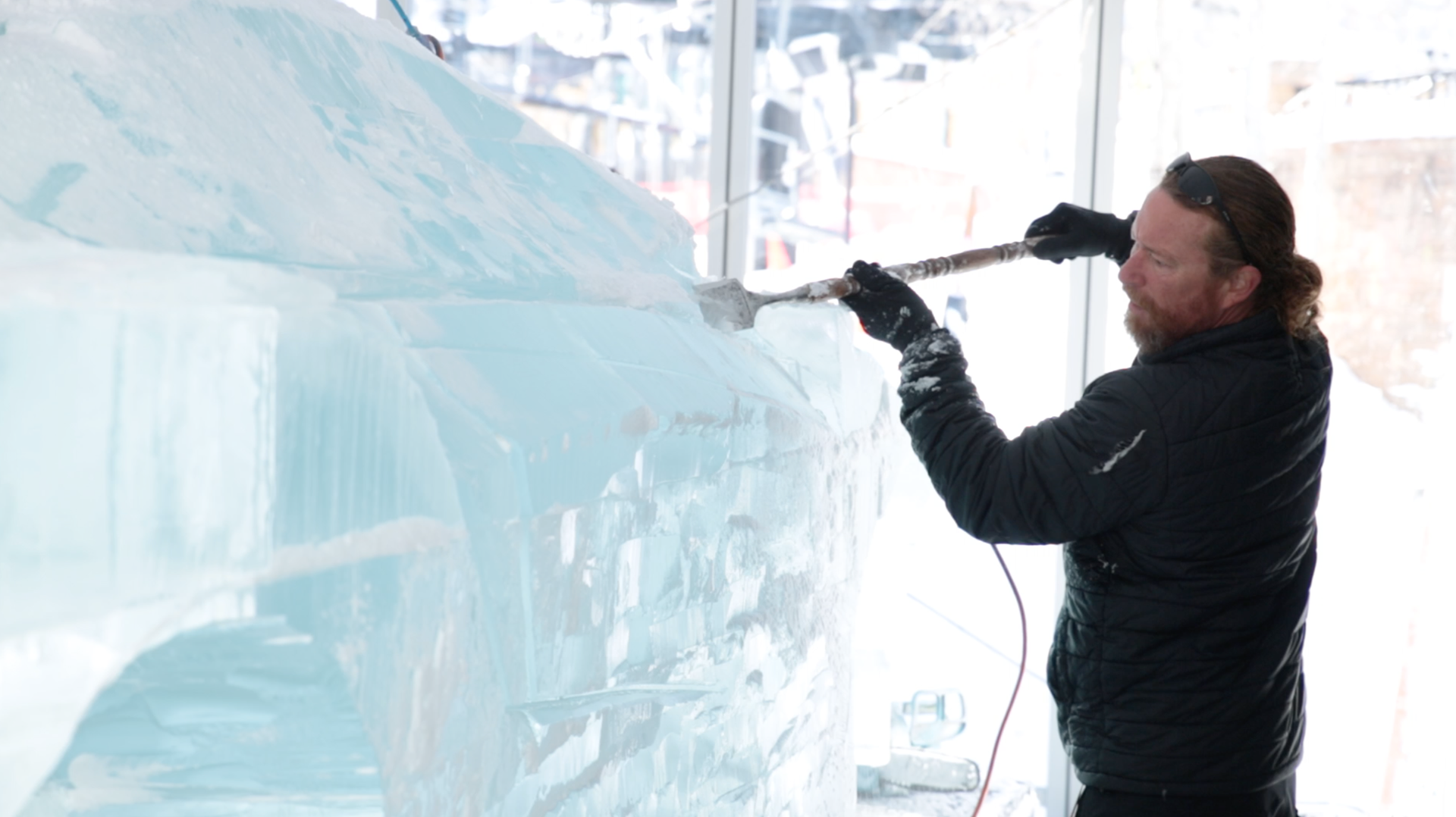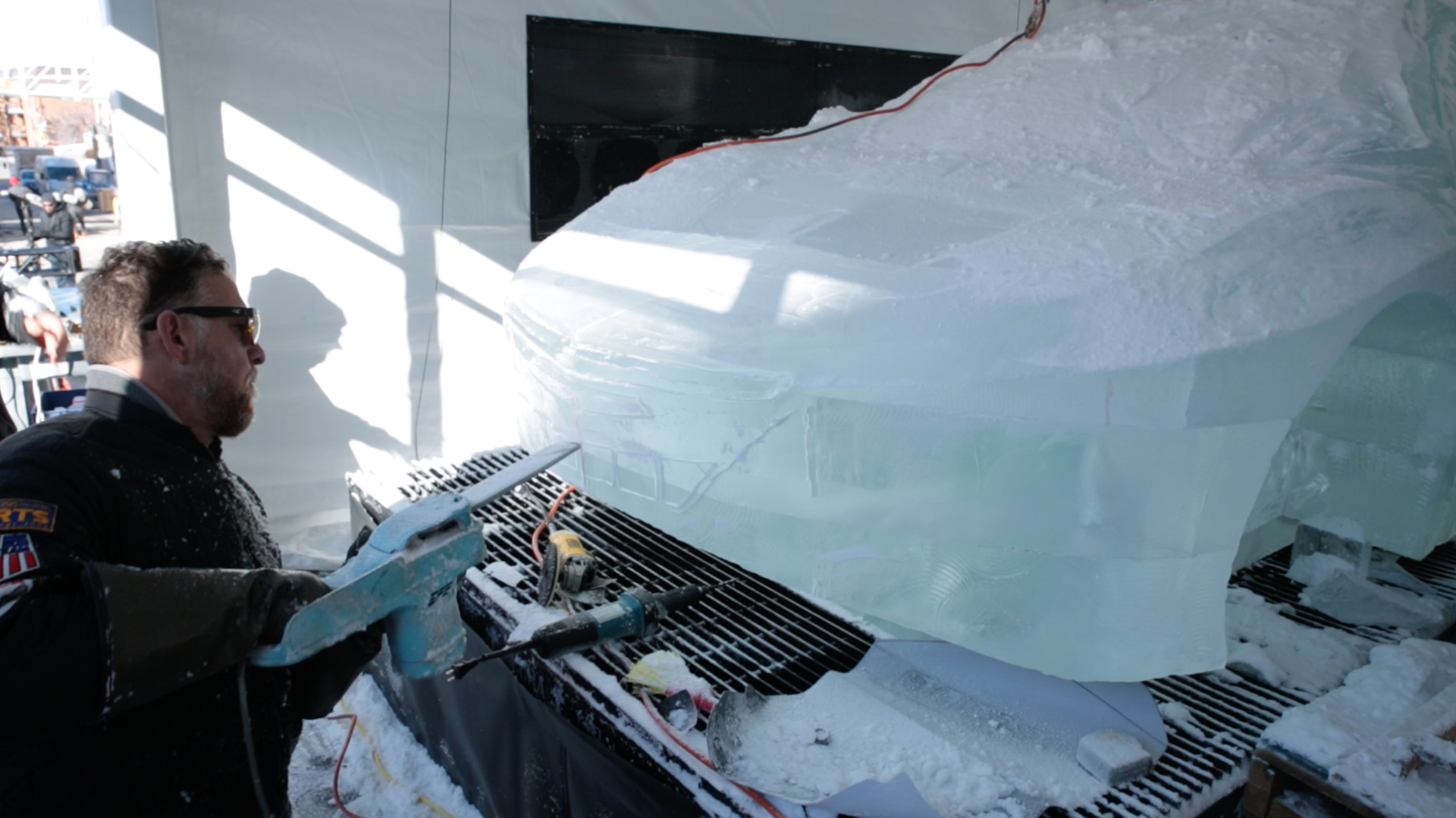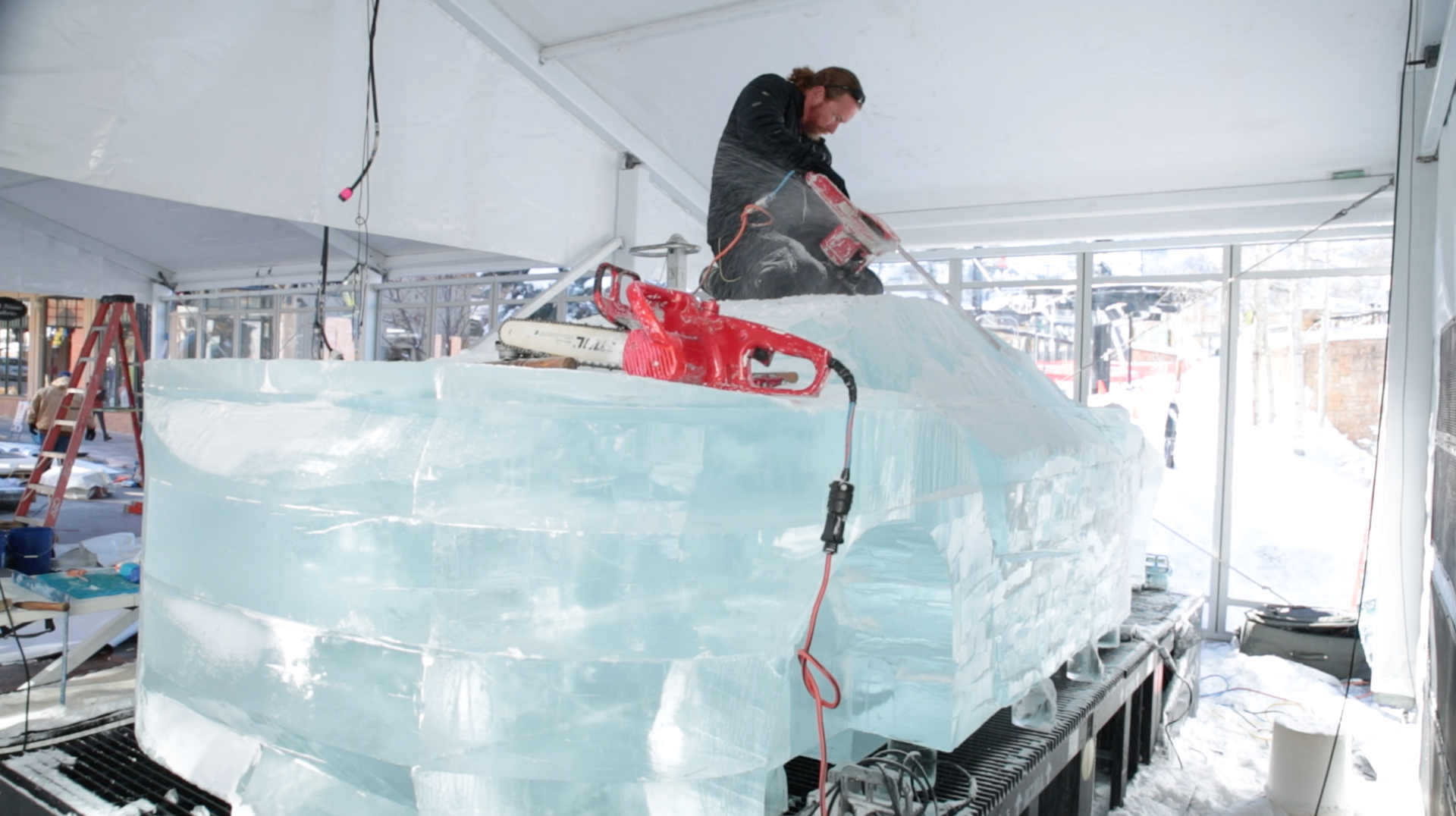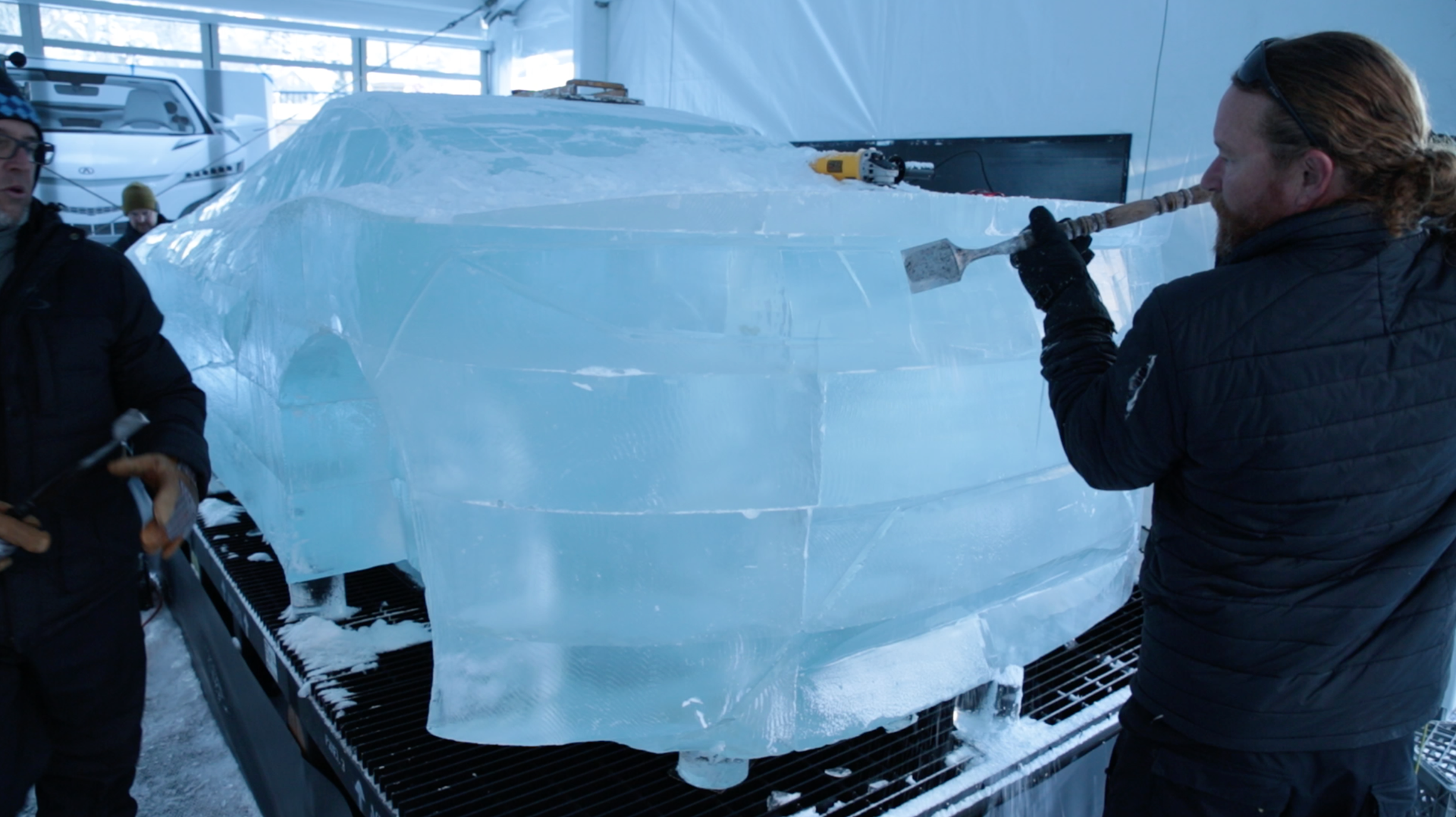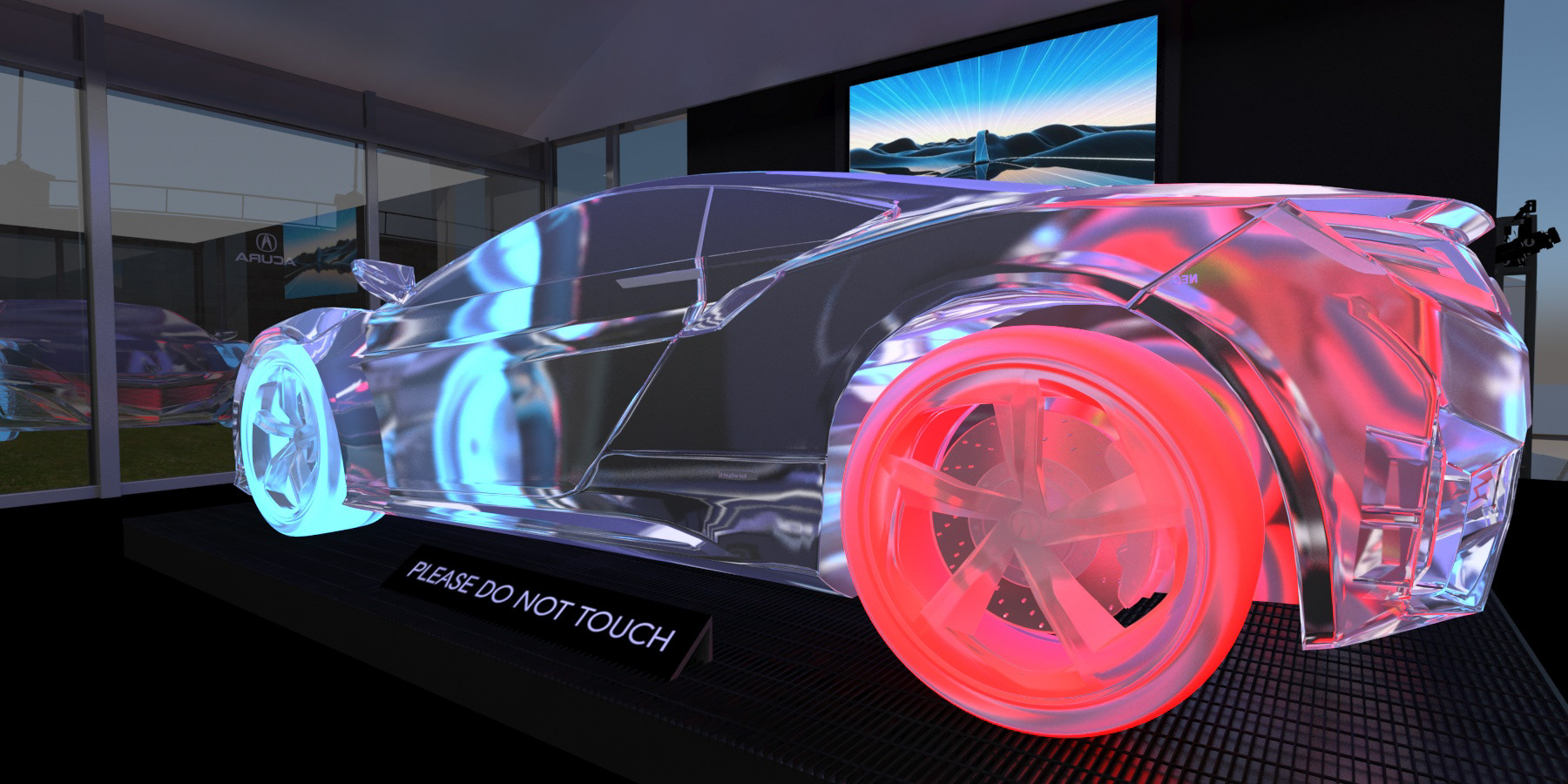 On display is a full-size NSX ice sculpture complete with embedded LED lighting to highlight key features of the new Sport Hybrid SH-AWD® technology.