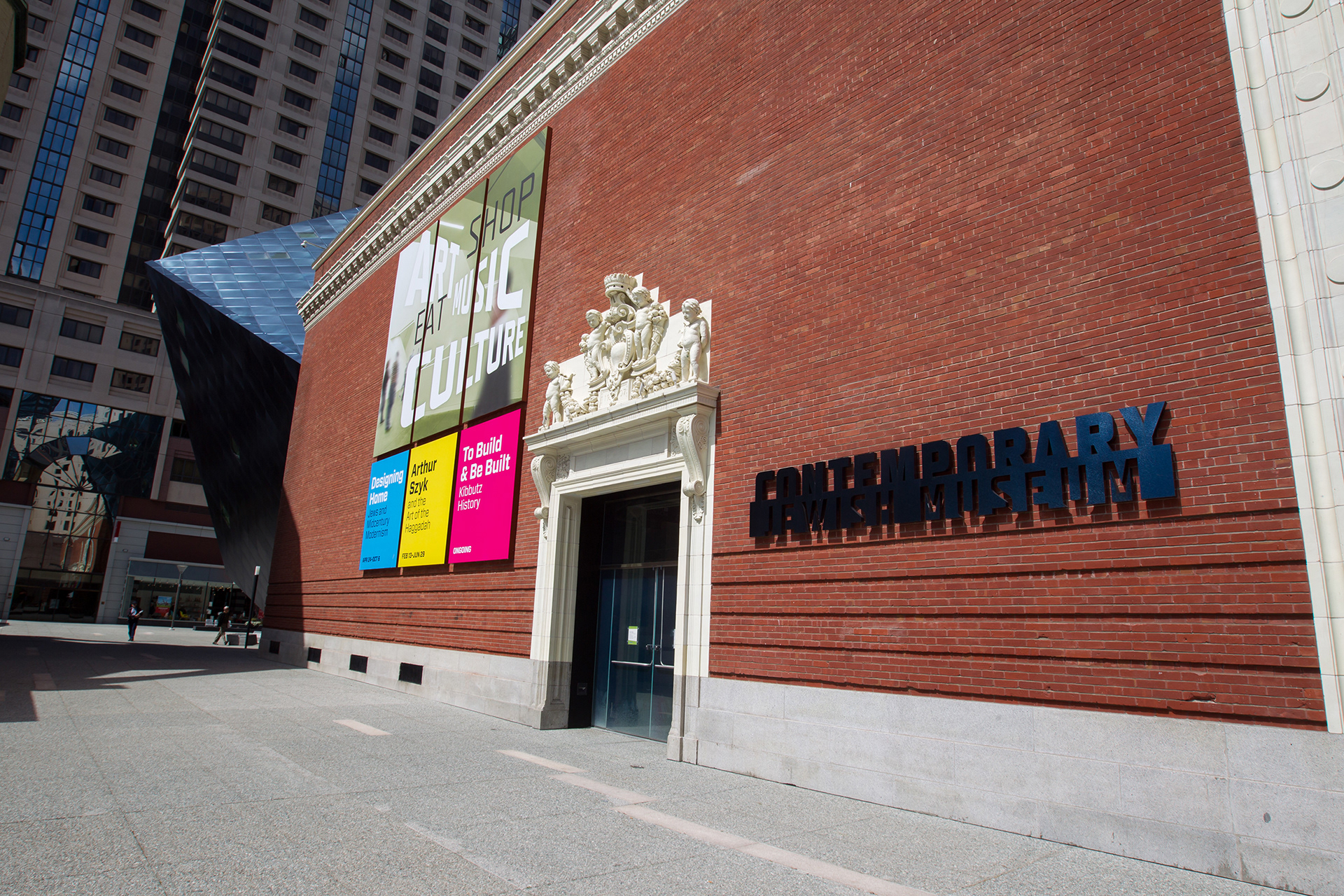 On a sunny San Francisco morning in April 2014, Toyota Motor Sales and its American Board of Governors gathered in the Contemporary Jewish Museum to hold its annual business meeting.  This year, the spirit of a NEW Toyota was presented;  a forward-thinking company that is Innovative, Inspiring & Exciting.  Towards that, Toyota's Bob Carter, Bill Fay and Jack Hollis, aligned themselves with like minded leaders from diverse fields, all at the apex of their careers, to support their message.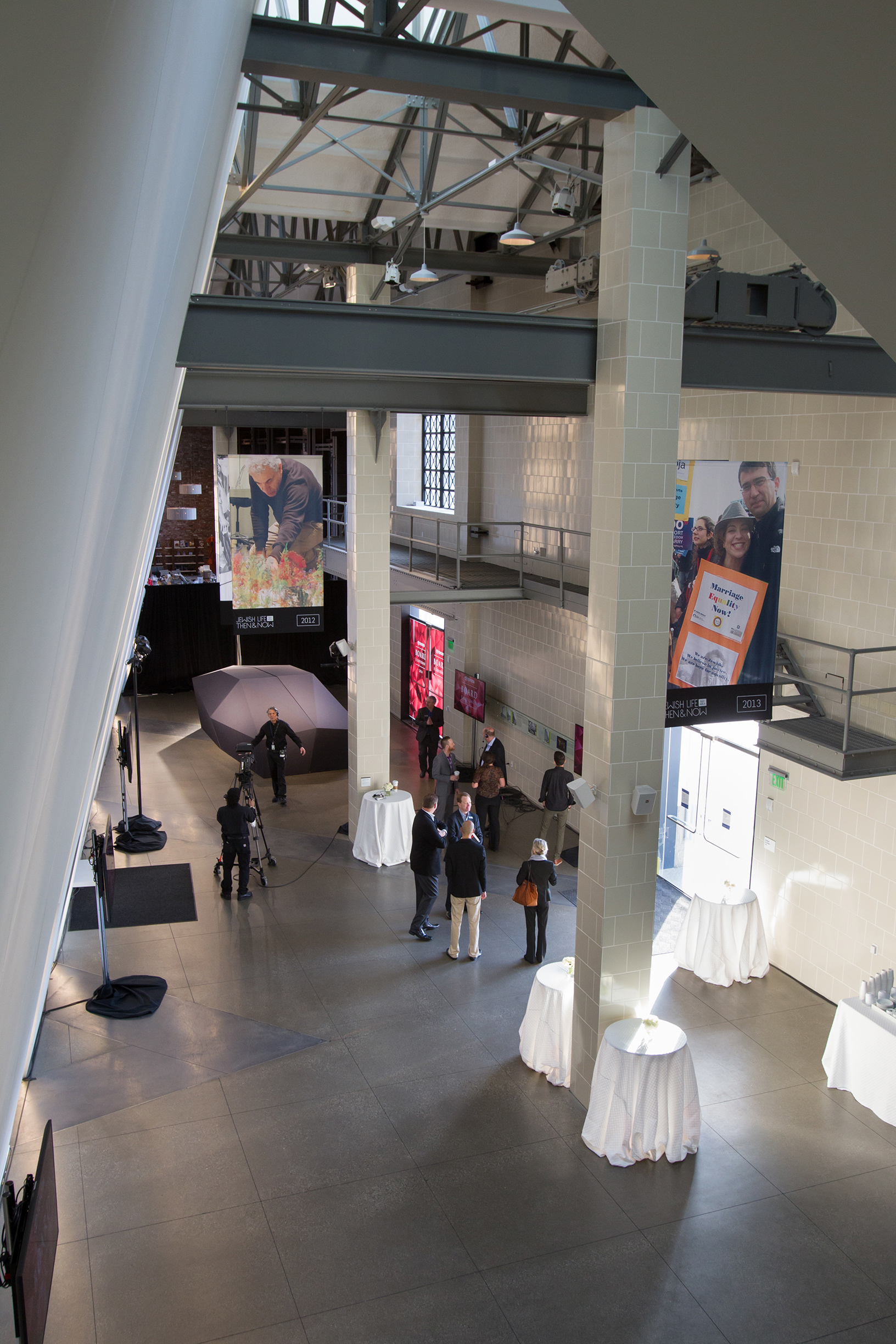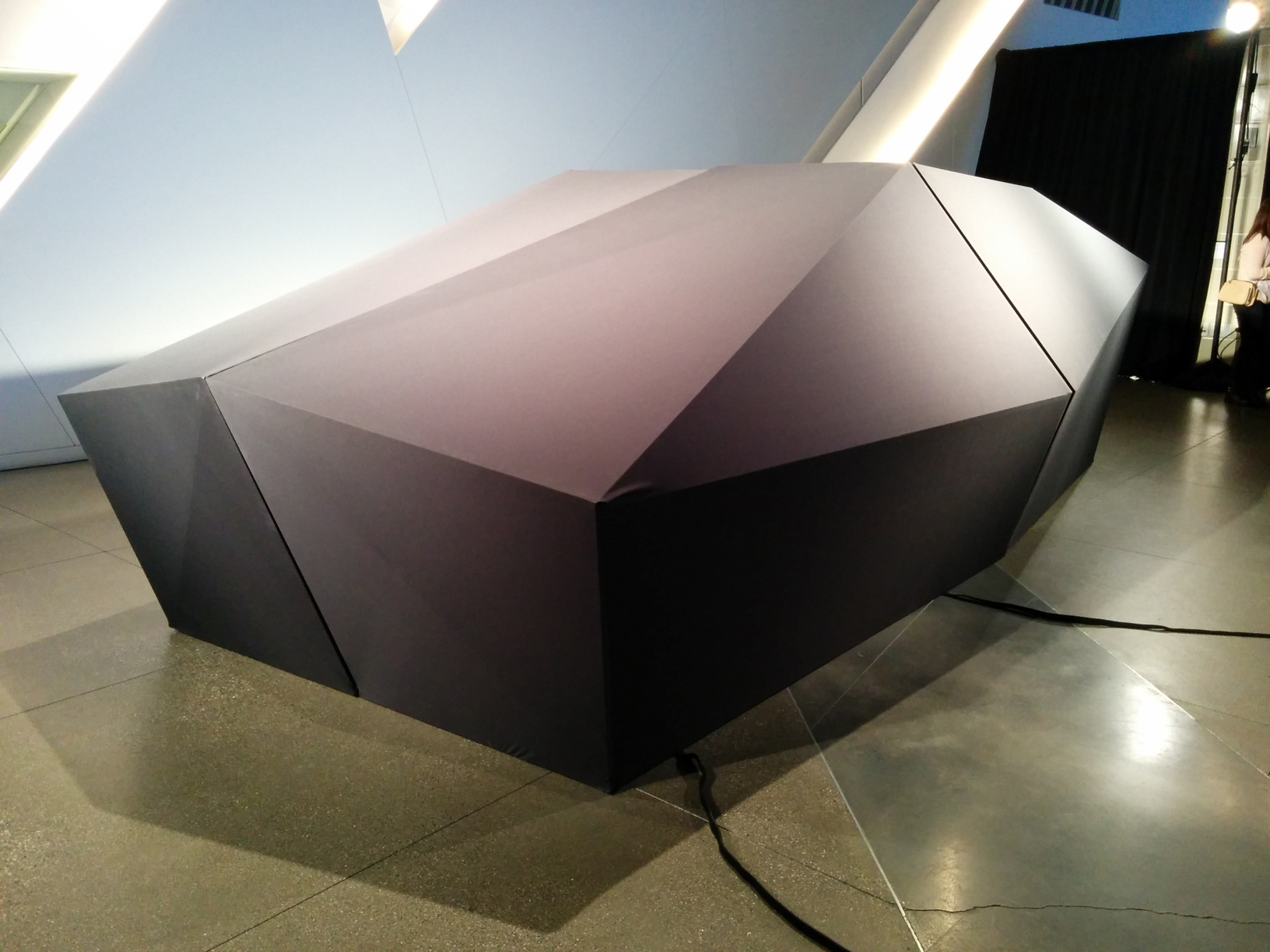 Installation art or something else?...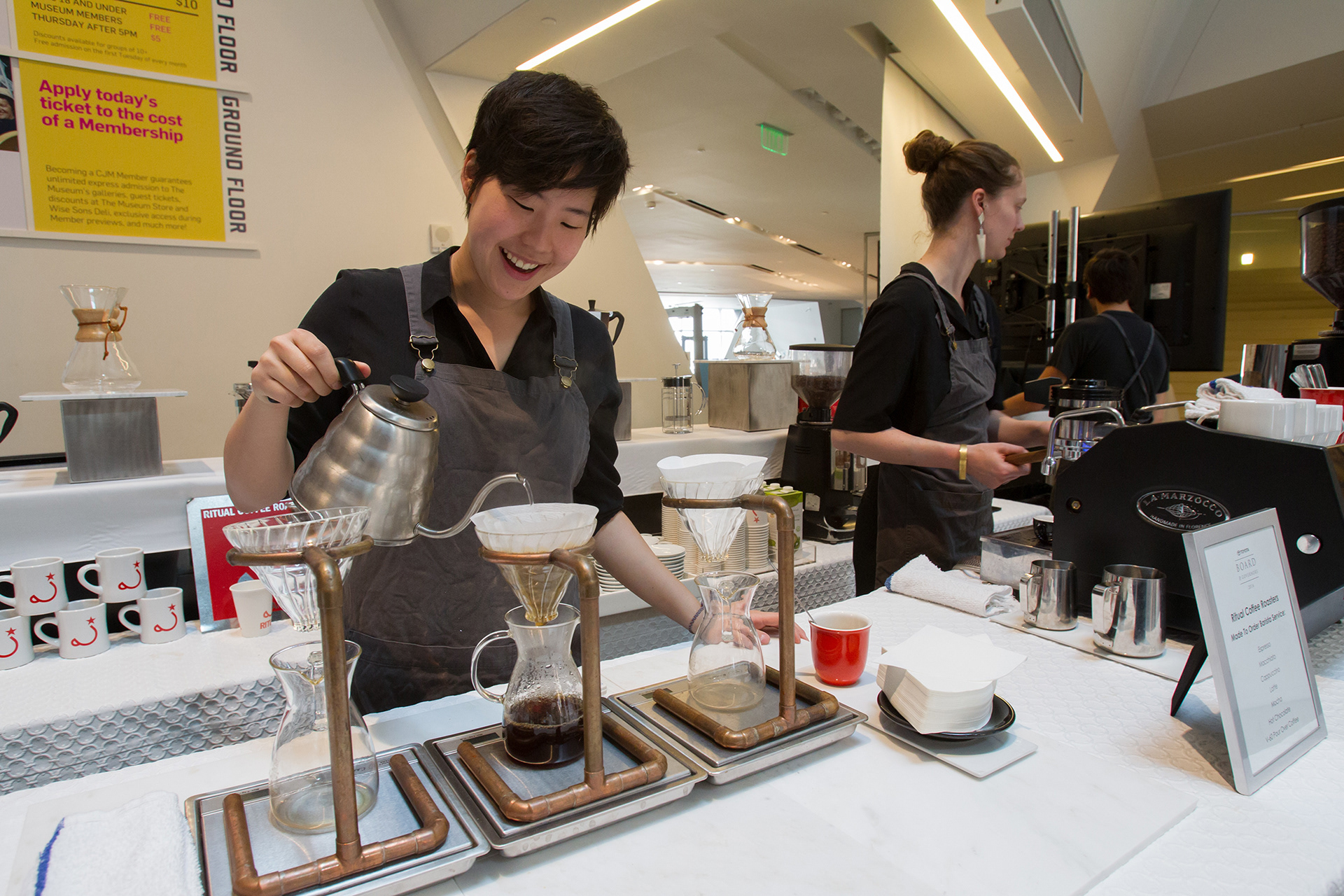 Ritual Coffee was on hand serving beverages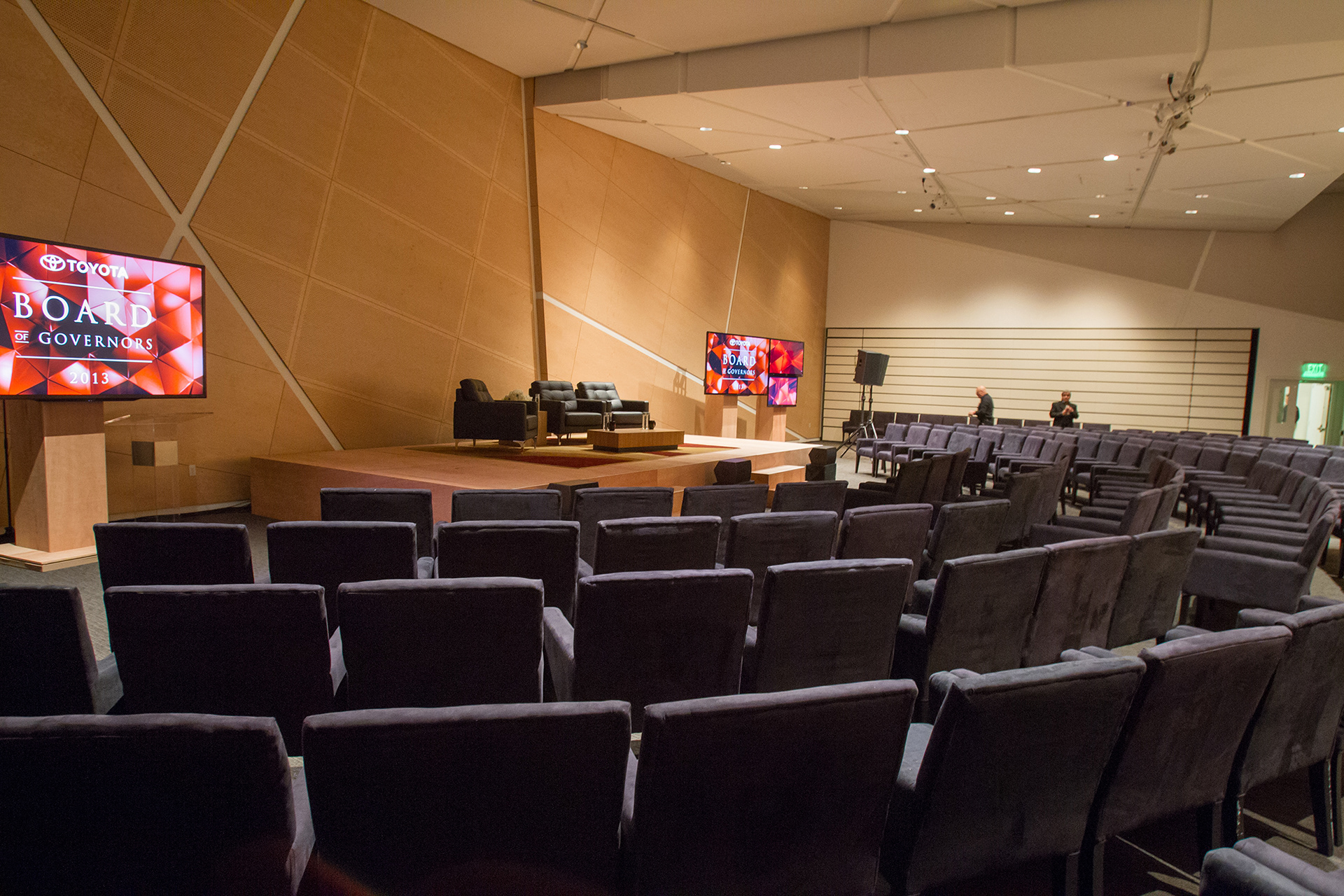 The stage setting and all A/V was designed to match the existing architecture in form and finish.
Together with George P. Johnson (GPJ), an all new business meeting format was crafted.  Designed as an entertainment platform, the format provided the audience with personal, authentic commentary from a Ben Stein-moderated panel discussion with Toyota executive leaders and San Francisco 49ers Head Coach, Jim Harbaugh.  Following that, social media maven Gary Vaynerchuk addressed the Board of Governors with a TED-style address on the evolving business landscape.  In addition to the updated business meeting format, a new look and logo for the Board of Governors program was launched, supporting Toyota's commitment to their brand pillars.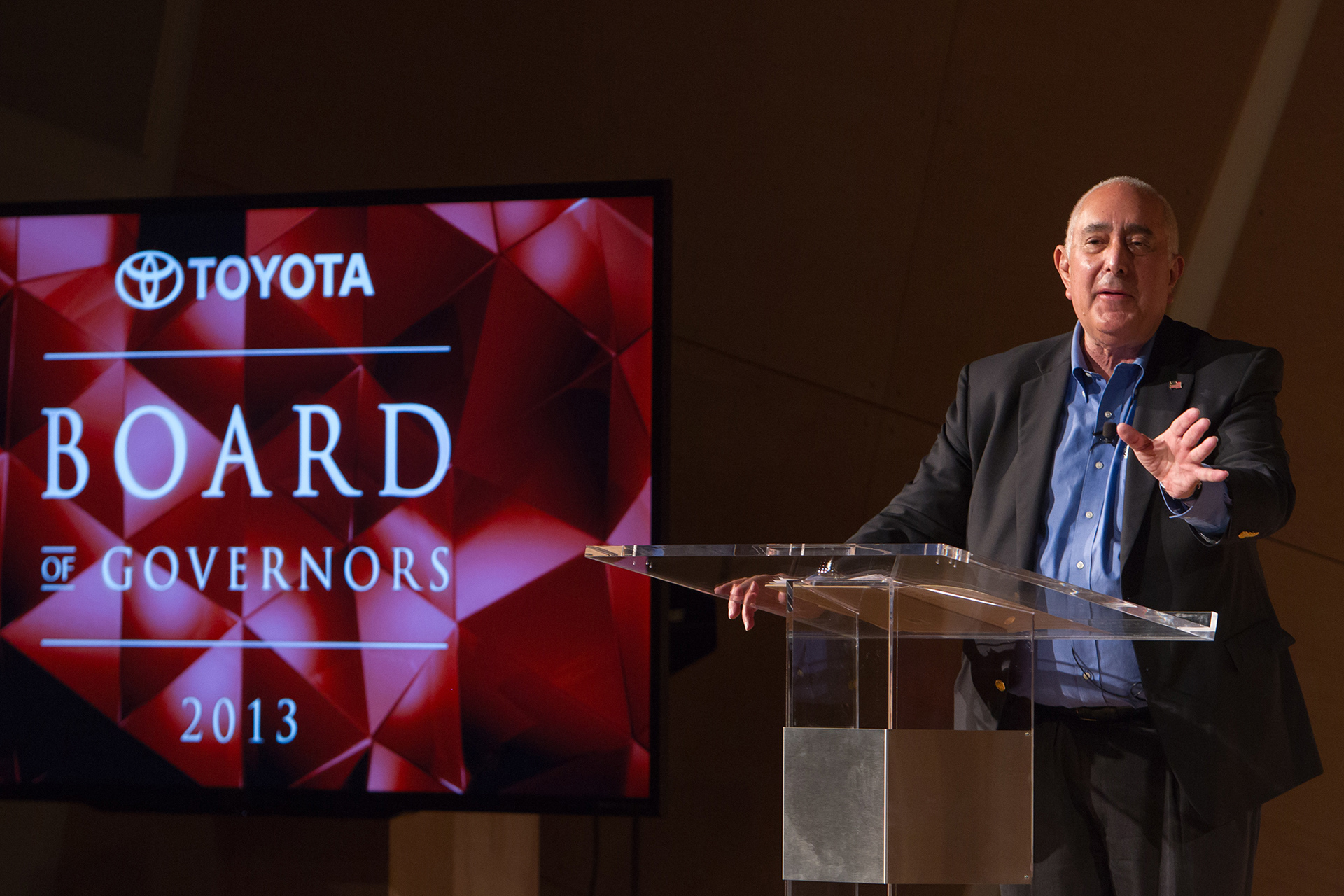 Opening remarks from Ben Stein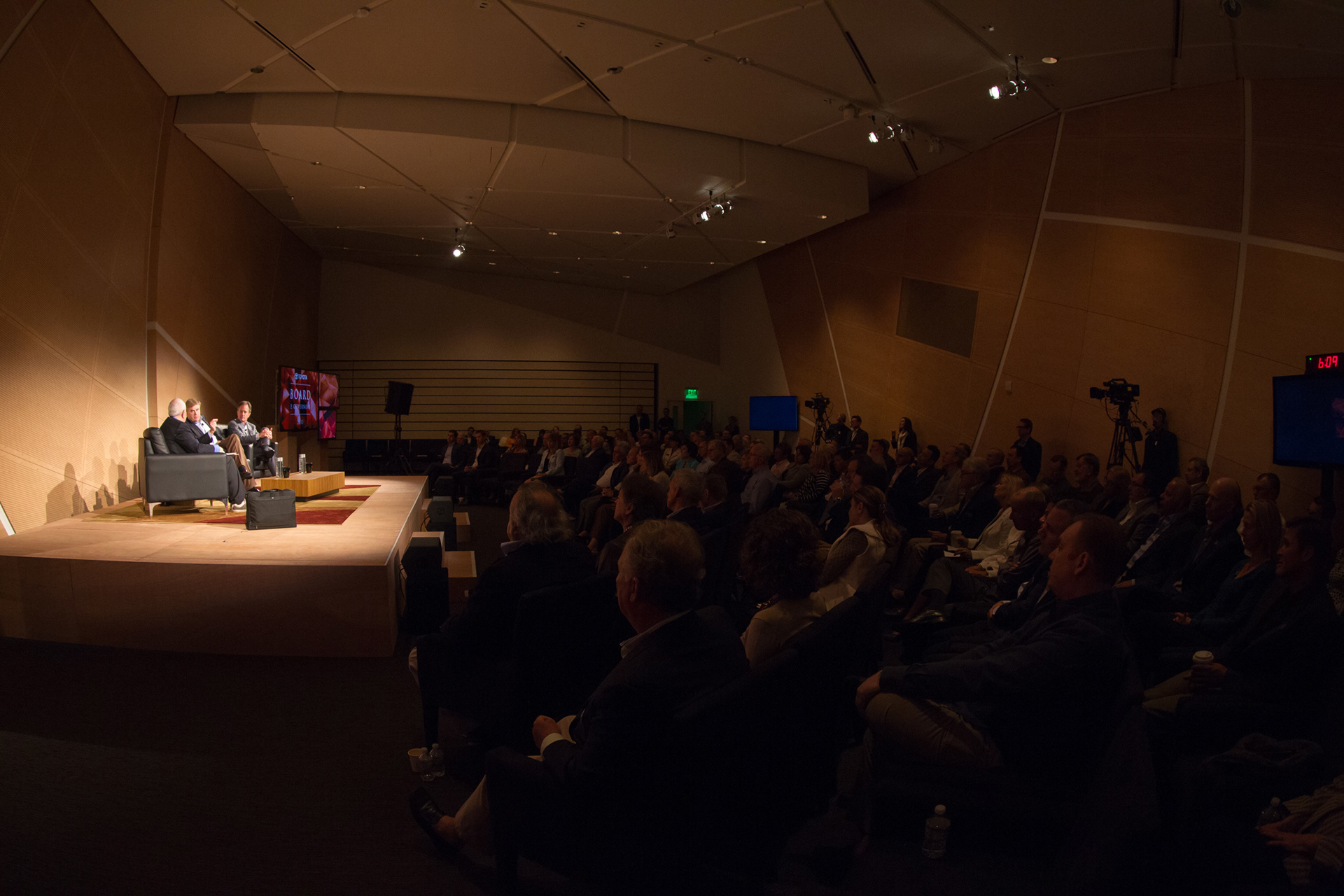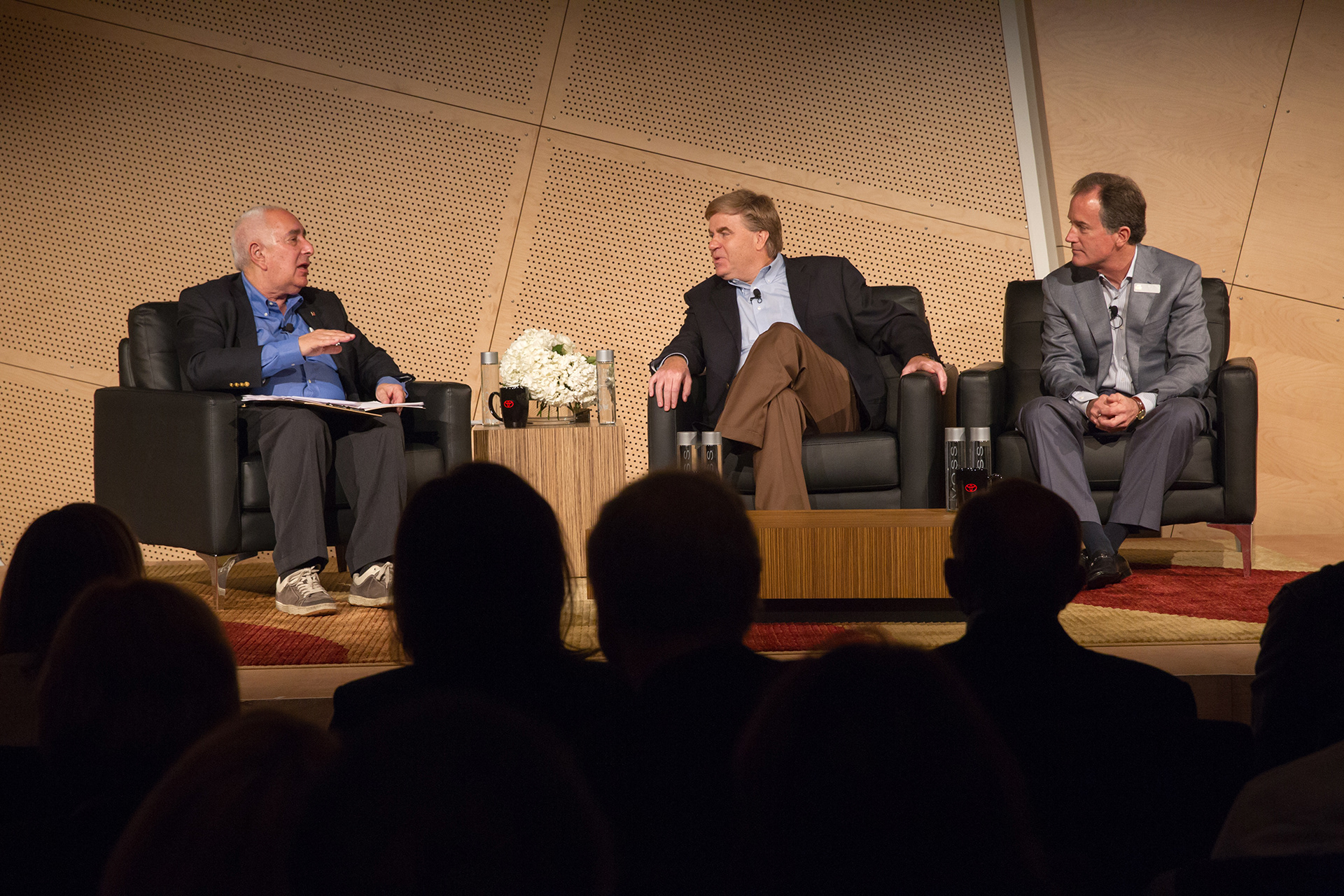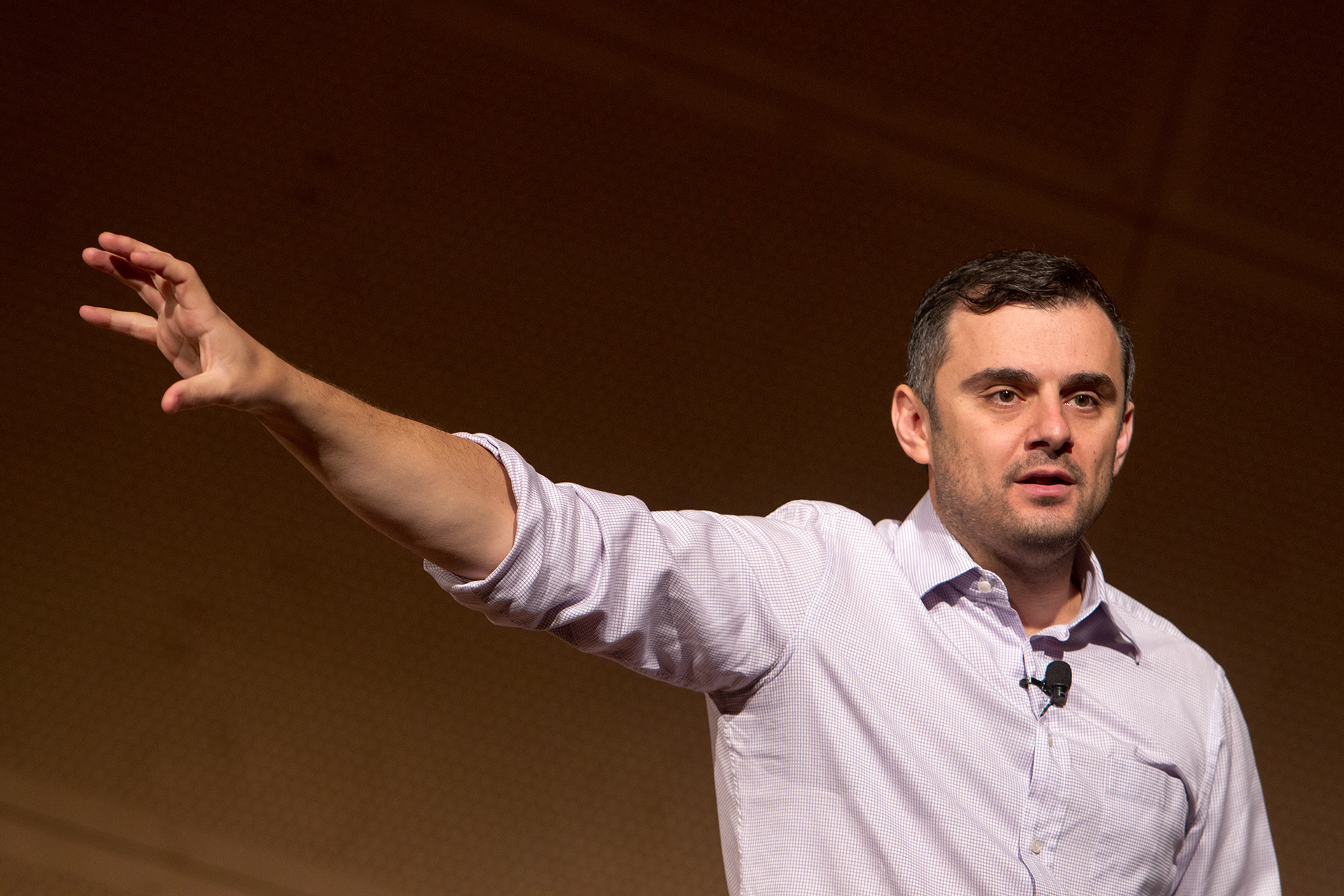 Gary Vaynerchuk sharing his knowledge and insights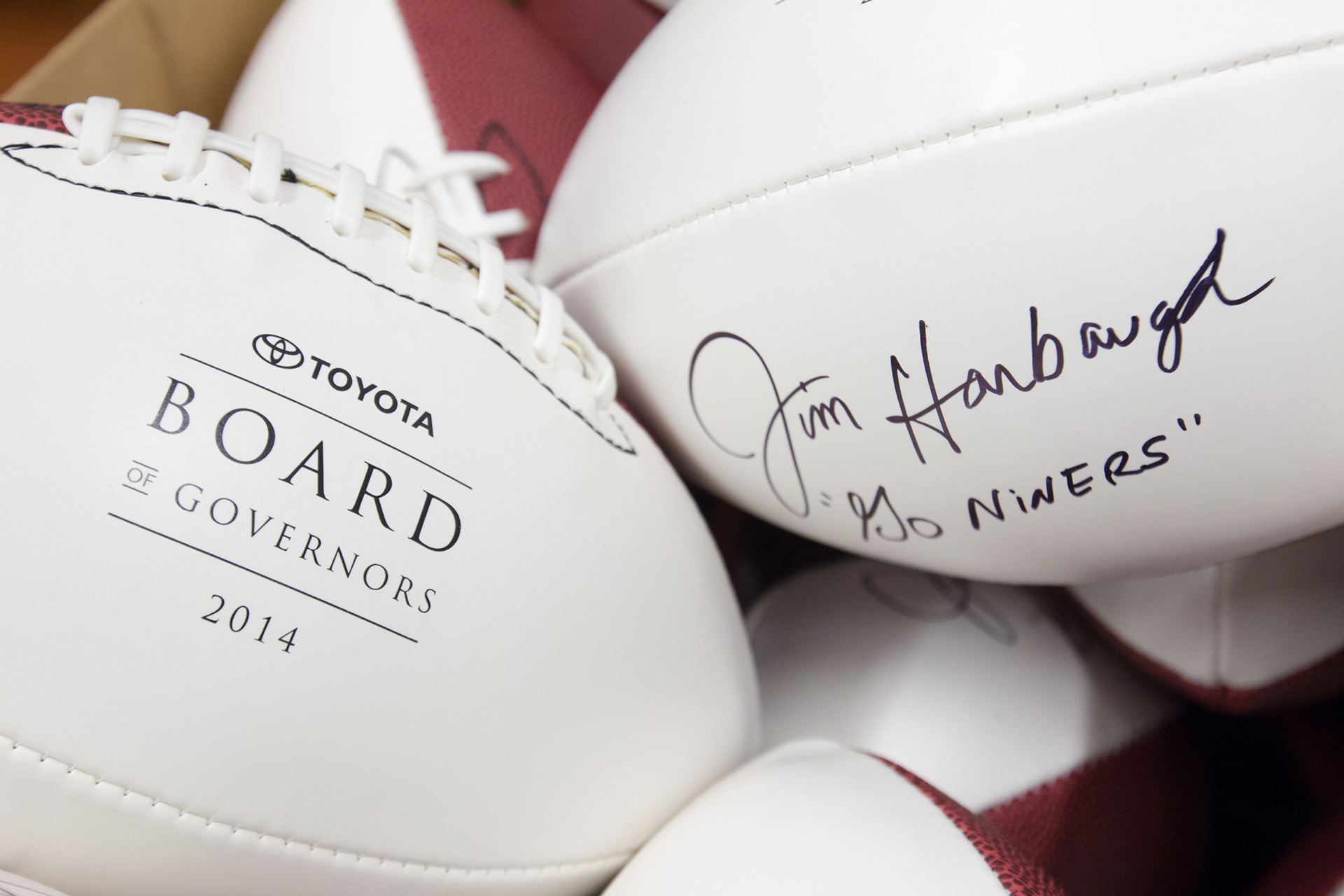 The reveal of the new 2015 Camry provided the perfect backdrop to present dealers with the vision of a NEW Toyota.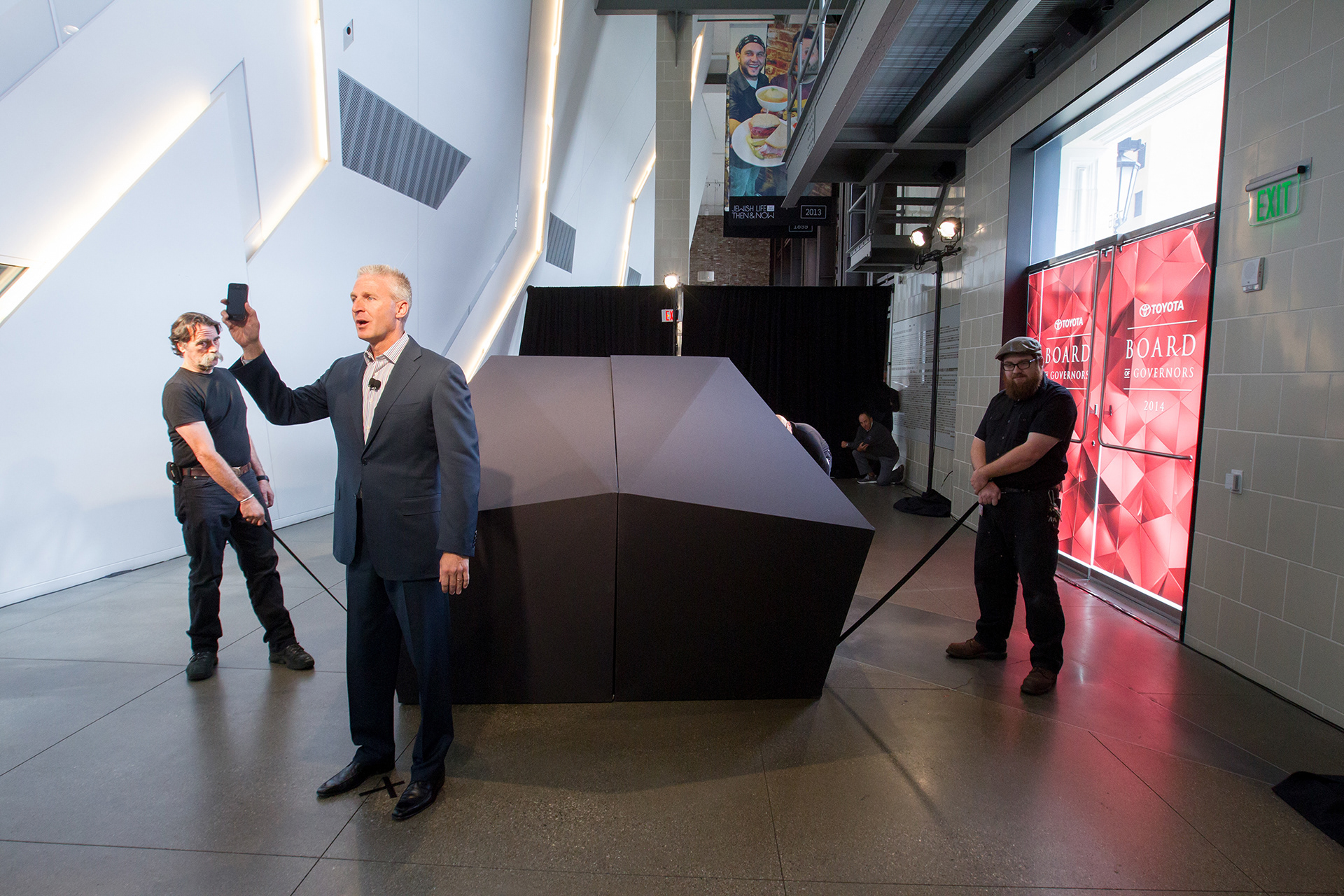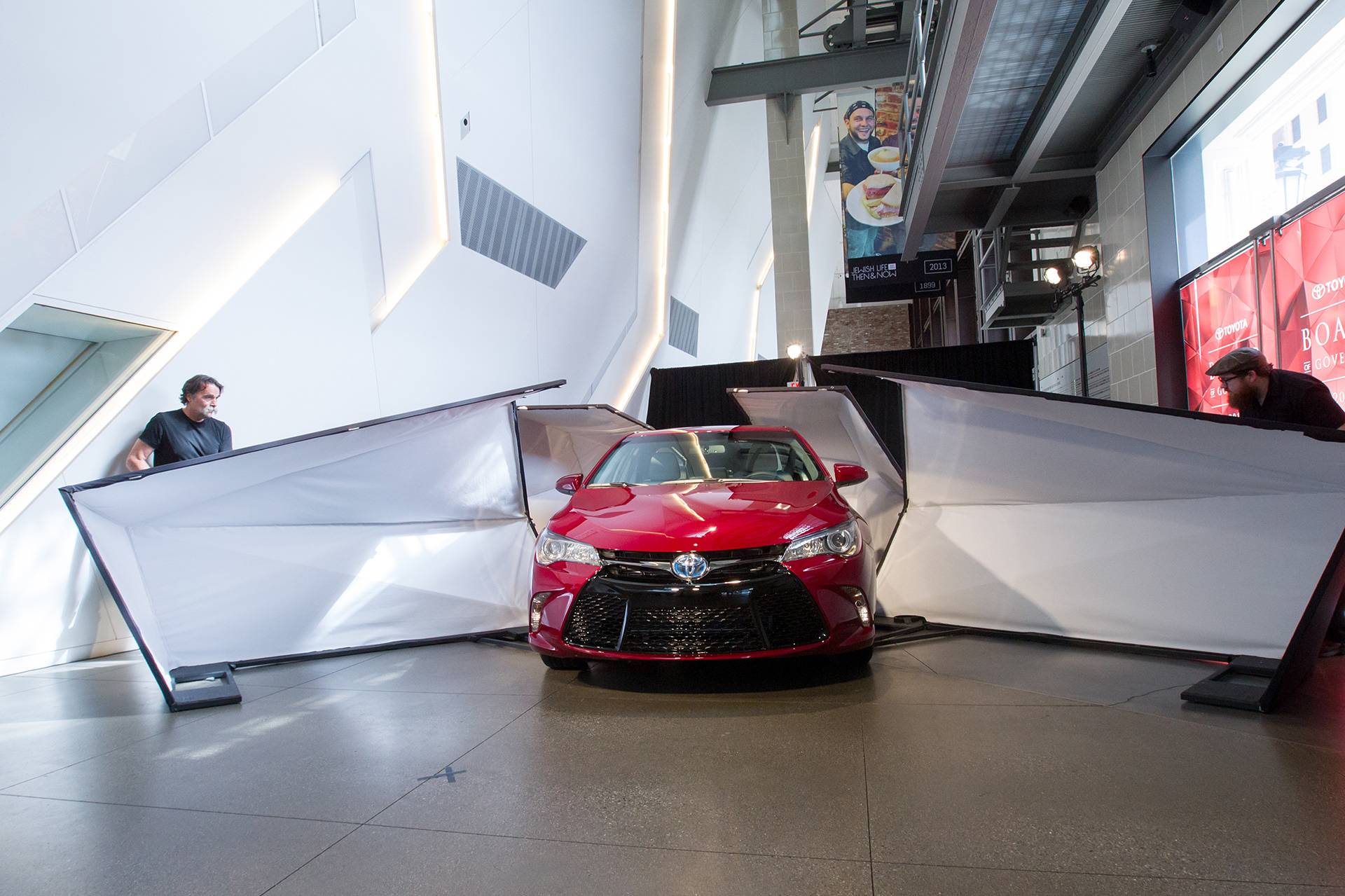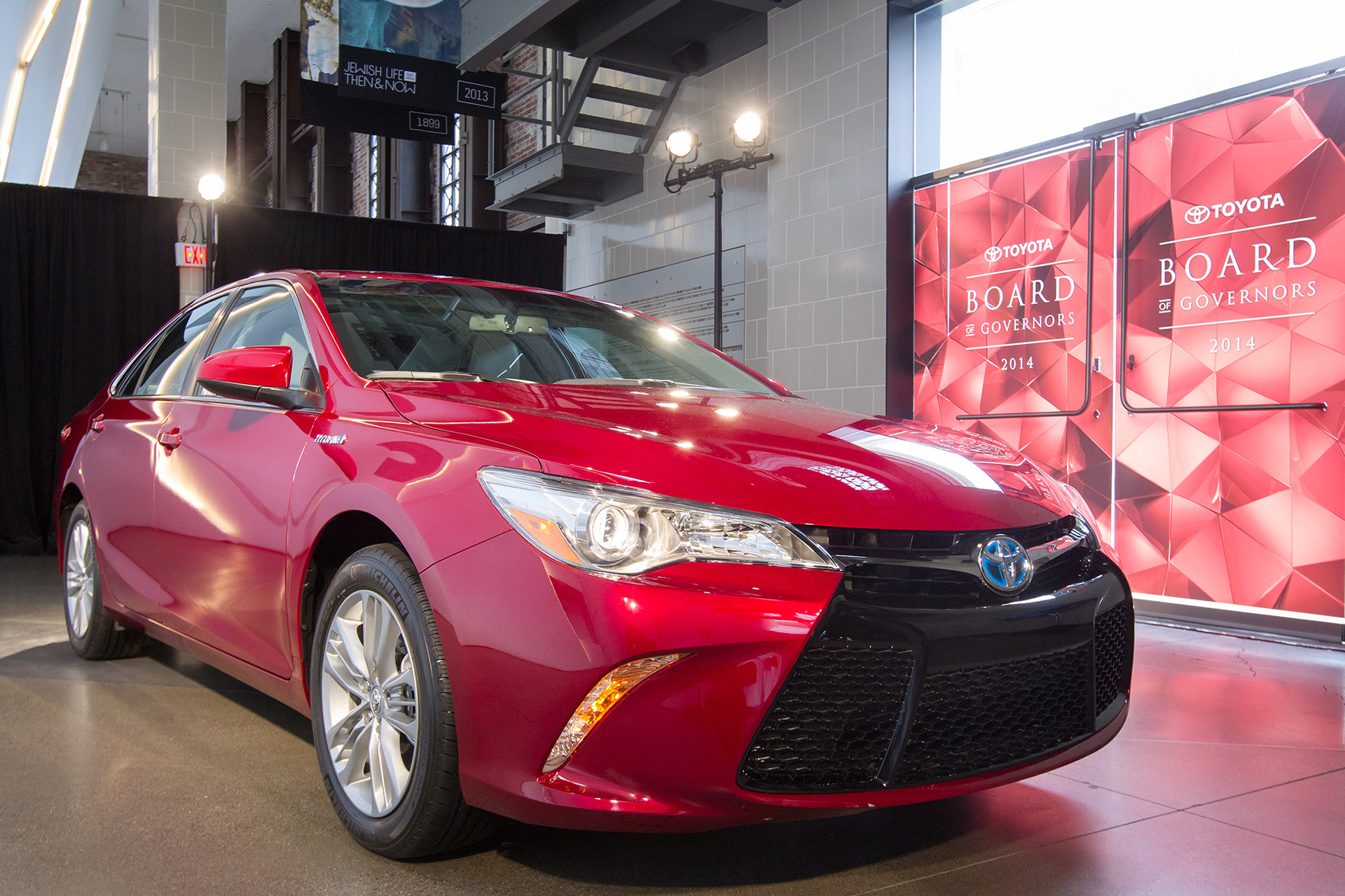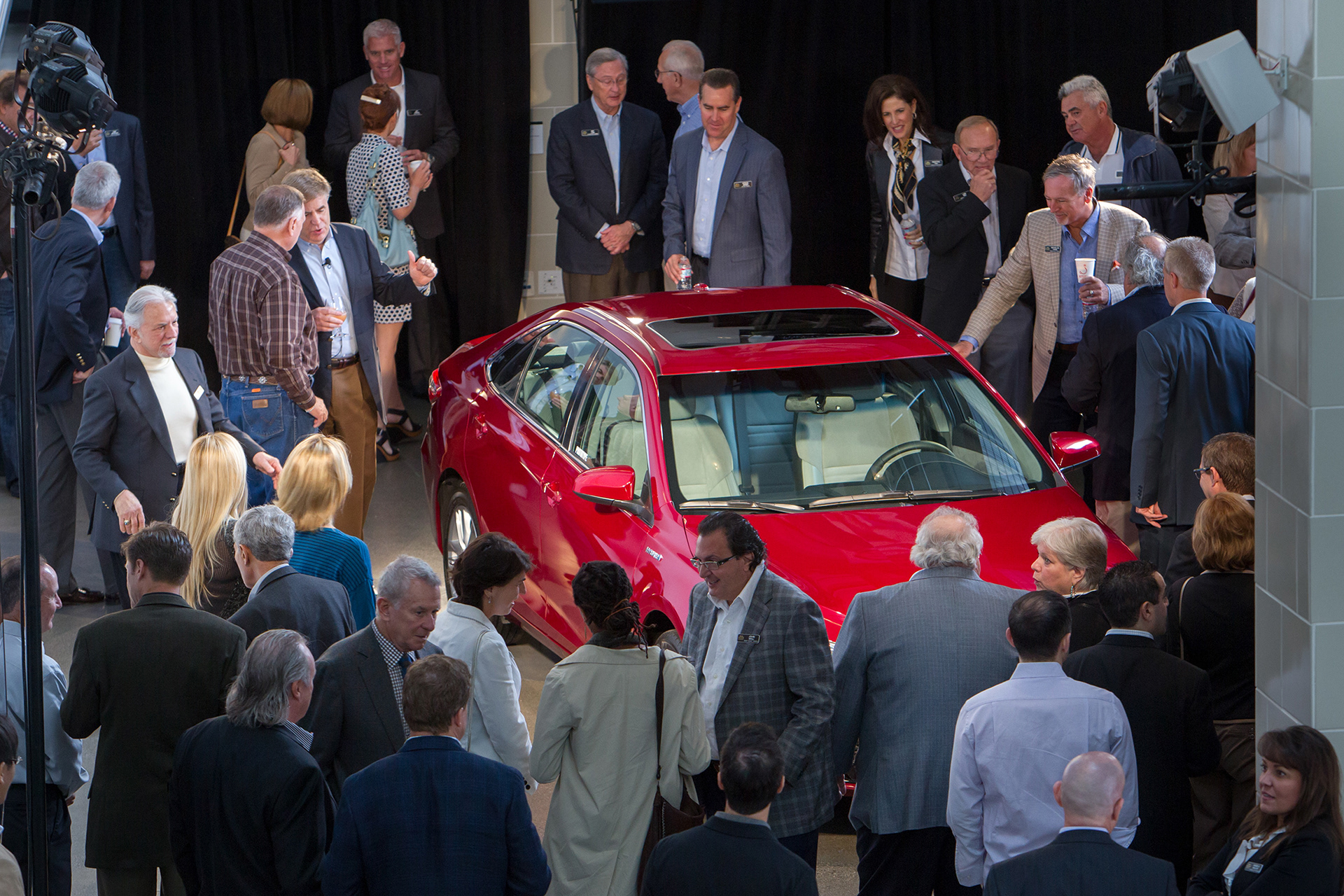 Copyright and photo credit: Jakub Mosur
EVENT IDENTITY & GRAPHICS
We went beyond brief and took the opportunity to create a new identity for the Board of Governors event.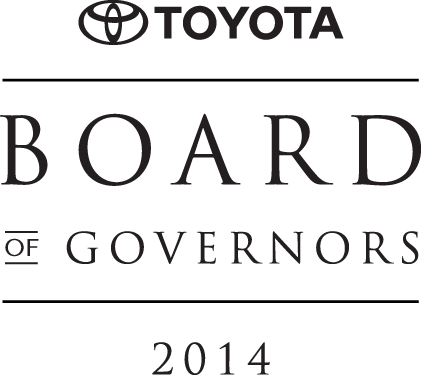 New identity - a sophisticated mark matching the event and it's prestige.
Our partners at
Spinifex Group
took the identity package we developed and created supporting digital content which was broadcast during the event.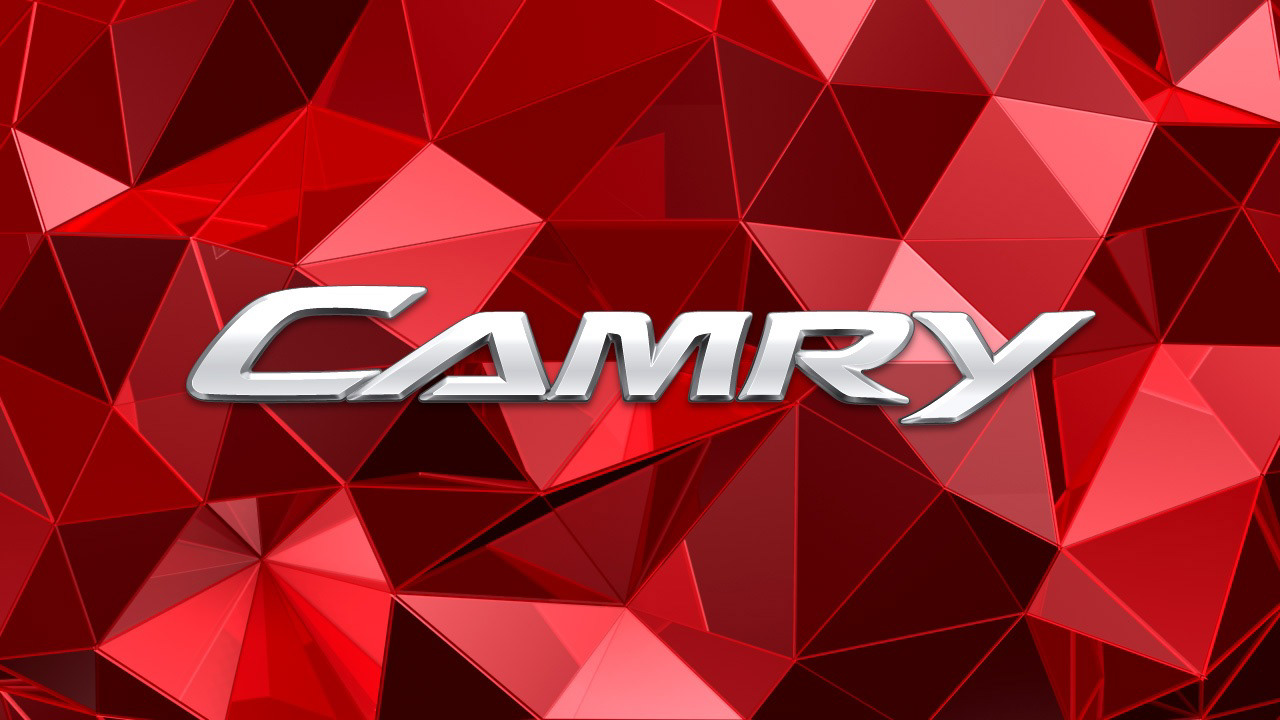 "Awesome job on the business meeting!!!! Execs and dealers were very very happy! The best BOG meeting ever!"
-CH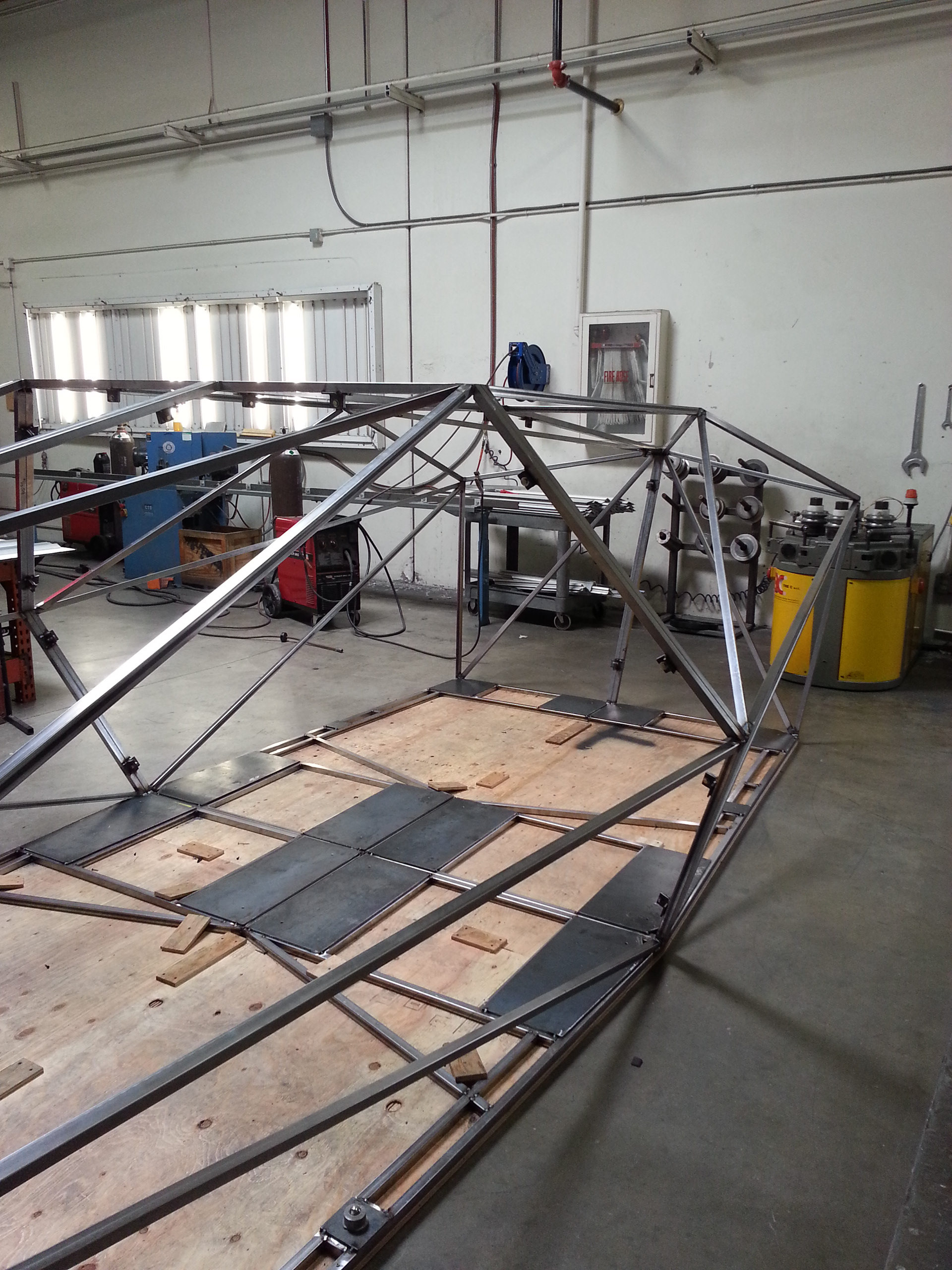 FABRICATION OF THE REVEAL SHELL